Goals
This program serves three purposes:
Give prospective trainers the time and space to learn about good, evidence-based teaching,
Provide trainers with a community of like-minded peers, and
Ensure that all trainers of the Digital Research Academy know how to teach well.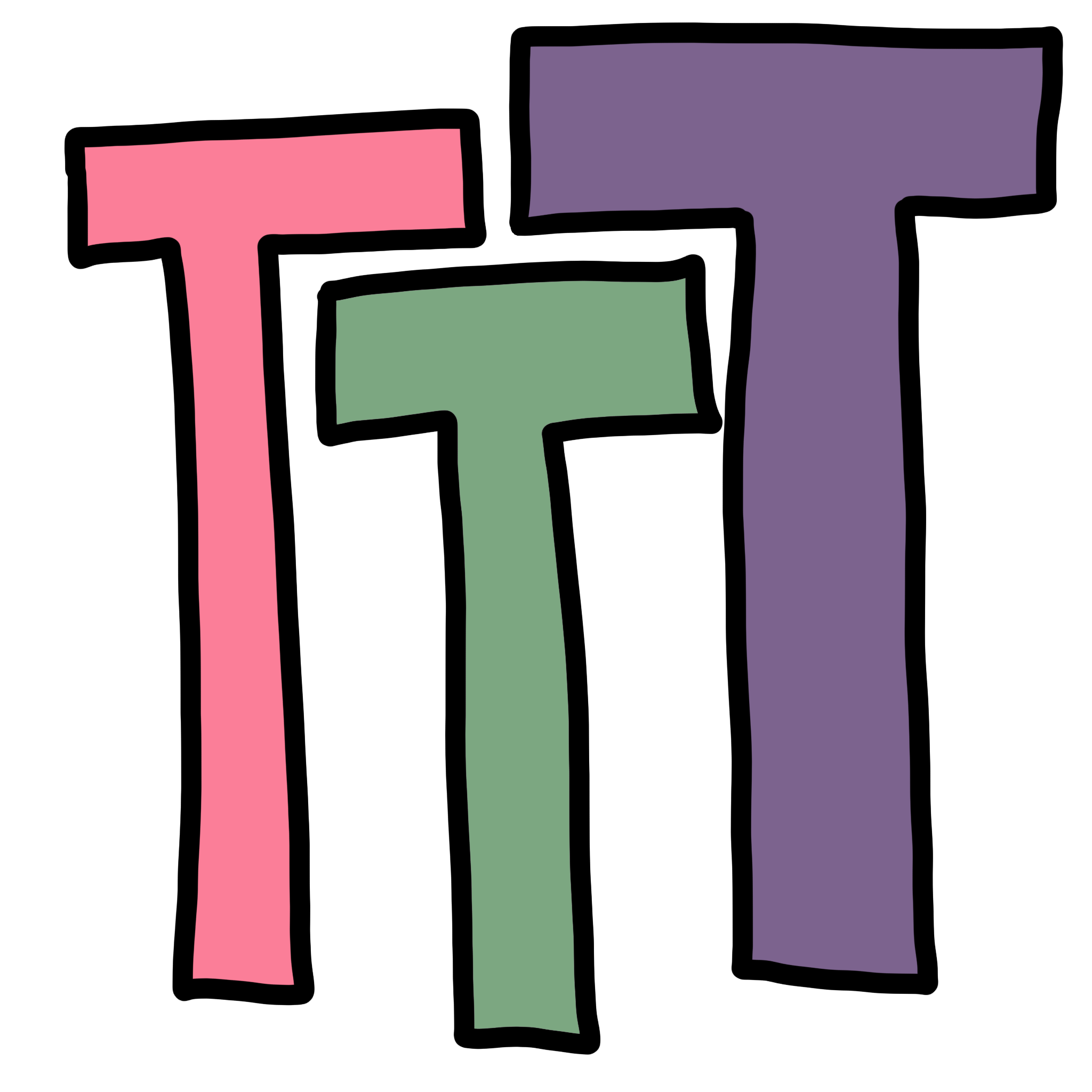 Parts of the training
The TTT consists of two parts: Didactics and Practicals.
Part 1: Learning about Didactics
In this part we will learn how to be(come) good trainers. We will do so by teaching each other principles of teaching that are based on best practices. We want to break the bad habit of teacher-centered teaching and work according to evidence on how people learn well. Didactics-lesson preparation and teaching can be done alone or in pairs.
Each trainer (pair) prepares one lesson. We will choose lesson topics together as a group.
After each session we make notes about our key take-aways.
We all give feedback on the lesson content and how it was taught.
Part 2: Practicals
In this part we will put our new knowledge into practice by teaching a course. Courses may be taught alone or in pairs. The format and type of course can be chosen freely. It just needs to feel like a course and not just a one hour session.
These courses will already be official Digital Research Academy courses and course participants will pay a fee for participation (we can offer stipends). This way we can finance the trainer training and learn how well the course (type) sells.
Each trainer (pair) prepares a course. The topic and course format is up to the respective trainer (pair).
At least two other trainers serve as peer reviewers and give feedback both during course development and after the course was run.
Feedback needs to be implemented into the course (material) after the course was run.
Course material is made available under a CC-BY license as part of the Digital Research Academy material collection.
Checklist
To earn the Digital Research Academy Trainer badge, you need to be able to check all the following boxes:
Part 1:
Participated in the Kick-Off
Participated in the evidence-based training session
Participated in at least 4 didactics sessions
Taught one of the didactics sessions (does not count towards the 4 above)
Part 2:
Served as reviewer of at least two courses of peers
Prepared and held one course
Worked in the feedback of reviewers into the course
Published the course as part of the Digital Research Academy resource collection
Next TTT